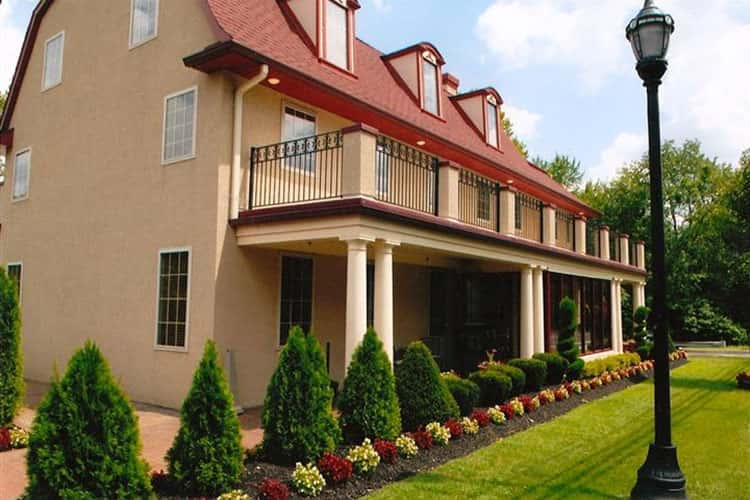 Filomena Lakeview
Contact us any time to discuss your party or event! We offer on premise banquets, and Large Party Trays available for pick up!
Celebrate your special occasion with Filomena Lakeview, one of the best in Gloucester County. You can be assured it will be truly memorable. We would be pleased to work with you and personalize your event and menu. Off premises Take out Trays are available, or on premise banquets surrounded by stonewalls and fireplaces. Your guests will enjoy what we refer to as a sophisticated - relaxed atmosphere. We invite you to choose from a wide variety of wonderful menu selections that will please every palate and exceed your expectations. We have something wonderful for everyone at Filomena Lakeview. Choose Filomena Lakeview and you will have chosen one of the most outstanding caterers in Gloucester County, NJ.
(We do not offer delivery, trays are for pick up only)
Please Contact us at 856-228-4235 For more Information on Large Take Out Trays.
We would be happy to work with you and personalize your party.